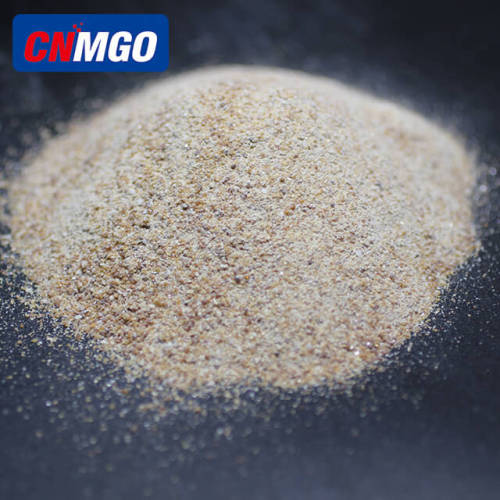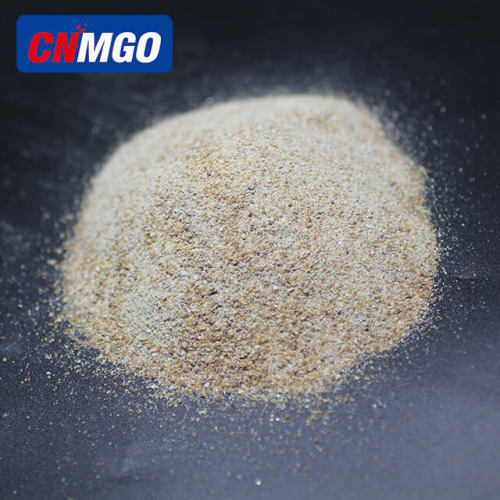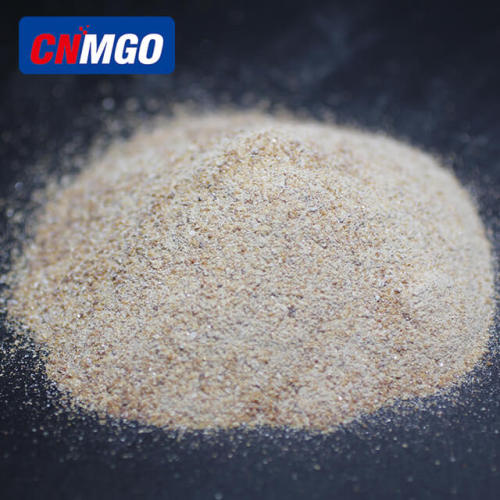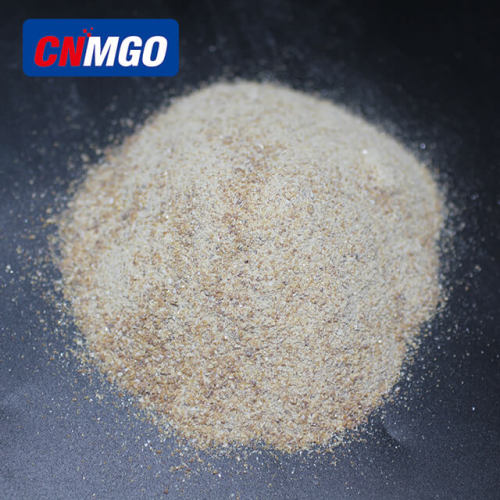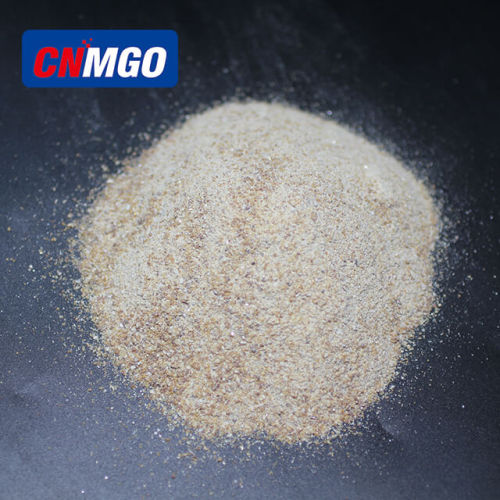 Fused Magnesia Magnesium Oxide FM MgO powder
Item specifics
MgO Content

95%-99%
Packing

25/50/1250/1300kgs bag
Loading

27mt/20fcl
Appearance

Off-white powder
size

200/325mesh
MOQ

1 container
Used as fertilizer?

yes
OEM Packing?

Accepted
Preshipment inspection?

Accepted
Description
Fused Magnesia Magnesium
Oxide FM MgO Powder
Fused Magnesia Magnesium Oxide FM MgO Powder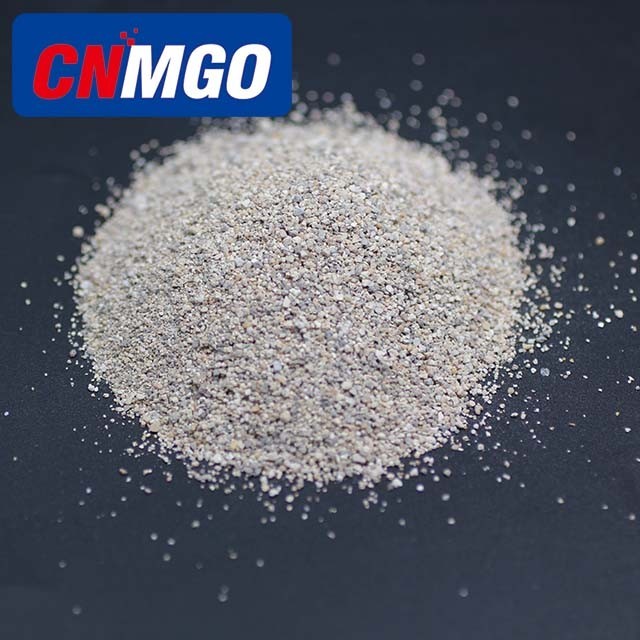 Fused Magnesia Magnesium Oxide FM Powder
Fused magnesia (FM) is produced by smelting of calcined magnesia in electric arc furnaces at above 3000°C. Fused magnesia is considered to be one of the best thermal and electrical insulators with high density, high purity and large crystals.
1). High performance MgO-C refractory bricks for steel industry
2).Fired refractory bricks for cement and glass industry
3).Heating elements industry

Product Name:Fused Magnesia Magnesium Oxide
HS Code: 28332100
Chemical Name: Epsom Salt
Molecular Formula: MgSO4.7H2O
Molecular Weight: 246.47
Properties: White little crystal.
Fused Magnesia Specification


Fused Magnesia Specification

MgO(%)≥

SiO2(%)≤

CaO(%)≤

Fe2O3(%)≤

Lo1(%)≤

B.D.(g/cm3)

Colors


99.00

0.25

0.50

0.25

0.08

3.50

White

98.50

0.40

0.30

0.40

0.08

3.50

White

98.20

0.45

0.90

0.45

0.10

3.50

White

98.00

0.50

3.50

97.50

0.60

0.50

0.65

0.15

3.50

Brown

Please contact us for more details regarding your application and requirements
Magnesium Sulphate Monohydrate