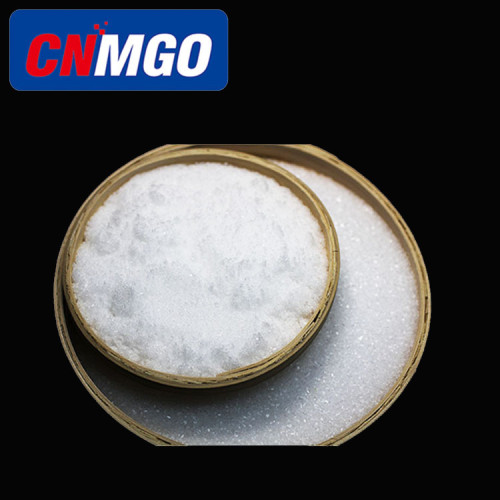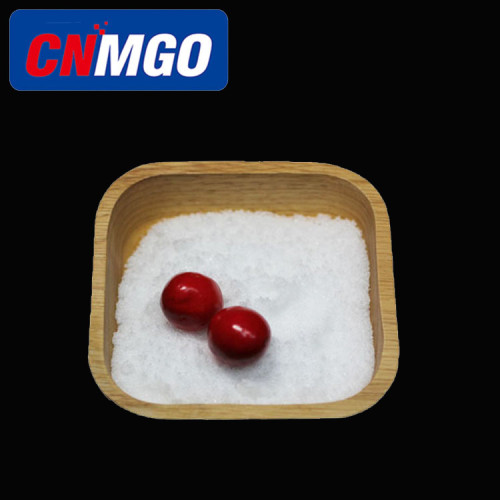 (Epsom Salt) Magnesium Sulphate Heptahydrate 98% 0.1-1mm crystal powder
Model

Magnesium Sulphate Heptahydrate 98% 0.1-1mm
Item specifics
CAS No.

10034-99-8
Place of Origin

China (Mainland)
Grade Standard

Agriculture Grade, Industrial Grade, Medicine Grade
Appearance

White crystaless powder
Brand Name

CNMGO
Purity

98% min
PH

4-6.5
Solubility

Easy Soluble
Packaging

25kg PP+PE Bags
HS Code

2833210000
Description
(Epsom Salt) Magnesium Sulphate
Heptahydrate 98%
0.1-1mm Crystal Powder
(Epsom Salt) Magnesium Sulphate Heptahydrate 98% 0.1-1mm Crystal Powder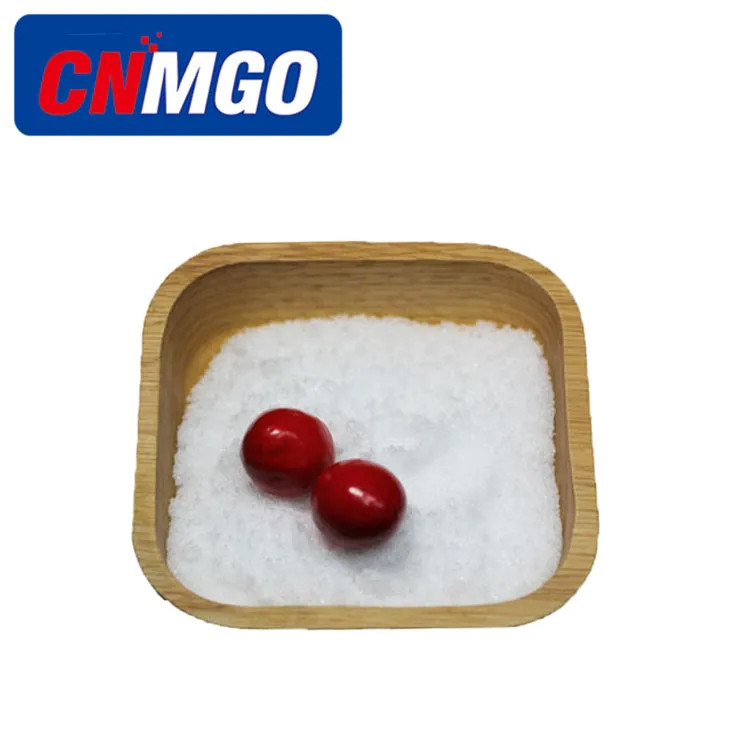 (Epsom Salt) Magnesium Sulphate Heptahydrate 98%
Magnesium oxide (MgO), or magnesia, is a white hygroscopic solid mineral that occurs naturally as periclase and is a source of magnesium (see also oxide). It has an empirical formula of MgO and consists of a lattice of Mg2+ ions and O2− ions held together by ionic bonding. Magnesium hydroxide forms in the presence of water (MgO + H2O → Mg(OH)2), but it can be reversed by heating it to separate moisture.
Mainly used in fertilizer, feed, food, medicine, industry etc.
1. In fertilizer industry, it can be used to make magnesium fertilizer and other compound fertilizers.
2. In food industry, it can be used for lactic, monosodium glutamate, beverage, fresh yeast, magnesium salts etc.
3. In pharmaceutical industry, it can be used to make cathartic, antiepileptic, magnesium trisilicate, acetyl-spiramycin and inosine etc.
4. In industry, it can be used for leather making, printing and dyeing, papermaking, porcelain, glass, ABS resin, fire-proof materials.
5. In chemical industry, it can be used to produce magnesium stearate, phosphoric acid magnesium salt, magnesium oxide etc.

Product Name:Magnesium Sulphate Heptahydrate
HS Code: 28332100
Chemical Name: Epsom Salt
Molecular Formula: MgSO4.7H2O
Molecular Weight: 246.47
Properties: White little crystal.
Dead Burned Magnesia Magnesium Oxide


Magnesium Sulphate Hepta.

Magnesium Sulphate Hepta

99.5%

99%


98%

97%

Purity

99.5%min

99%min

98%min

97%min

MgSO4

48.59%min

48.34%min

47.8%min

47%min

MgO

16.2%min

16.1%min

15.9%min

15.7%min

Mg

9.8%min

9.7%min

9.6%min

9.5%min

Cl

0.03%max

0.05max

0.05max

S

12.8%min

12.7%min

12.5%min

5-9.2

Size

0.1-1mm, 1-3mm, 2-4mm, 4-7mm

Appearance

White crystals